Nwo Report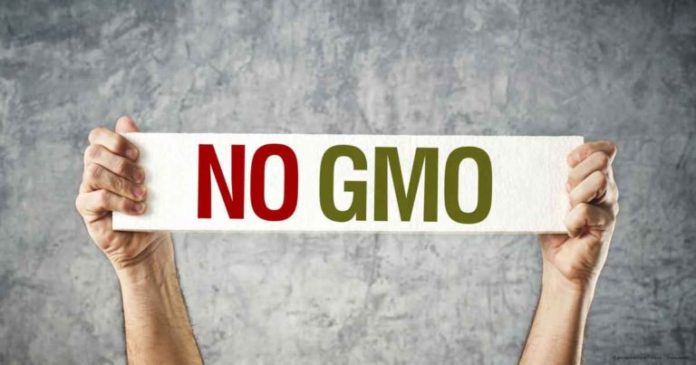 Amanda Froelich at trueactivist.com
From Amy's Kitchen to Earth Balance, here is a list of 400 companies that refuse to include genetically modified foods in their products.
Like vaccinations and opinions on President Trump, the topic of genetically modified organisms (GMOs) is incredibly controversial. This is because research is mixed on the subject, with certain institutions declaring tampered-with foods to be 100% safe, while others have concluded the exact opposite.
So far, it's known that genetically modified (GM) foods may contribute to organ damage, gastrointestinal and immune system disorders, accelerated aging, and infertility. This is why the American Academy of Environmental Medicine (AAEM) urges doctors to prescribe non-GMO diets for all patients.
According to data compiled by the Institute for Responsible Technology (IRT), which is spearheaded by consumer advocate Jeffrey Smith, genes which are inserted into foods, such as soy and corn, can transfer into the DNA of bacteria…
View original post 214 more words