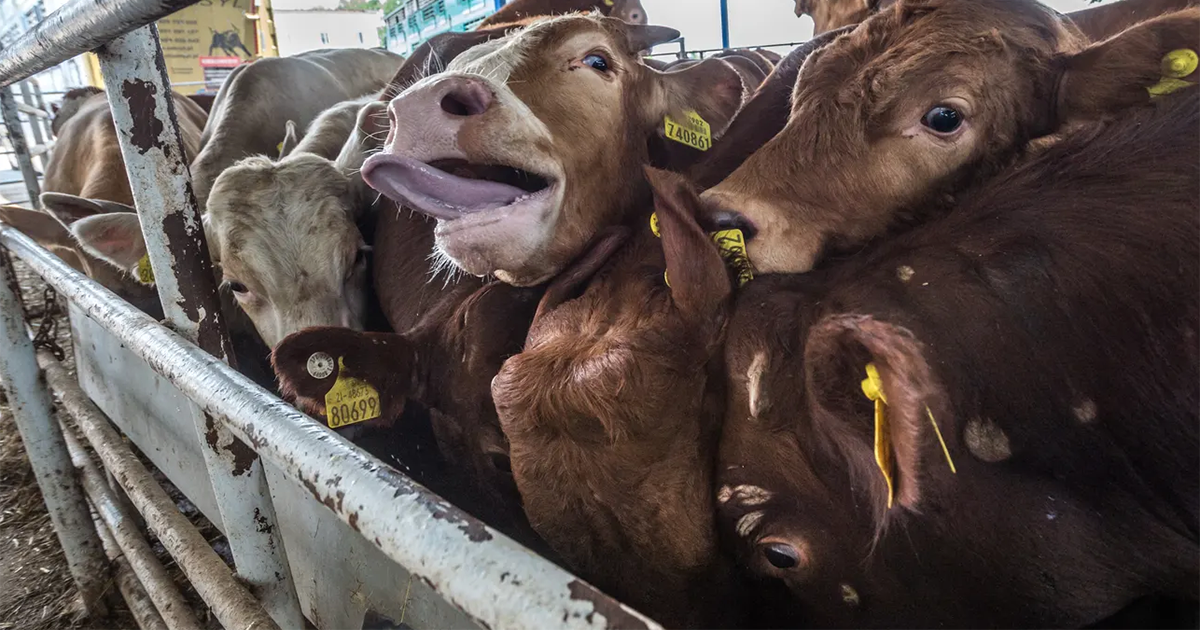 What has happened in recent months with cows adrift in the Mediterranean should teach us all a lesson. Banning the exports of live animals violates the European Union's free trade rules, so the change has to be much more profound, not only has to be a decision of the Spanish Government, but also of the European Parliament.
Every year, several million farm animals (calves, cows, sheep, pigs, goats, horses, etc.) are forced to endure trips of thousands of miles, only to be slaughtered on arrival or fattened in often inhumane conditions.
Animals transported alive suffer a lot due to overcrowding, lack of water and dehydration due to the high temperatures that they must suffer when confined in small places, often without adequate ventilation, the stress of travel, and problems such as accidents that can cause death.
SIGN AND SHARE THIS PETITION
https://www.sosvox.org/en/petition/ban-exports-of-live-animals.html