Peace and Freedom
Study surveys 3,715 members of American Mensa with an IQ higher than 130
By Henry Austin
The Independent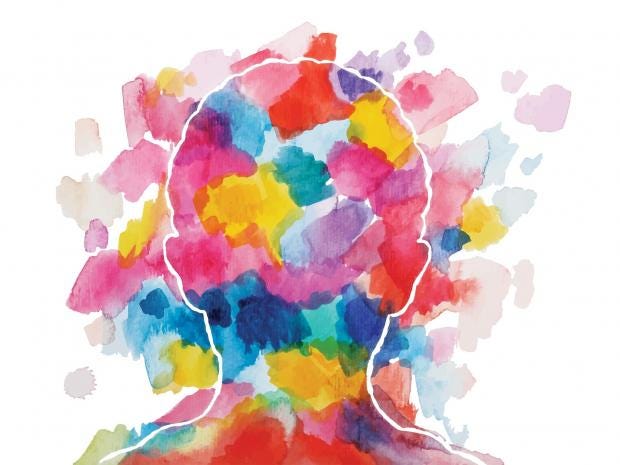 The stereotype of a tortured genius may have a basis in reality after a new study found that people with higher IQs are more at risk of developing mental illness.
A team of US researchers surveyed 3,715 members of American Mensa with an IQ higher than 130. An "average IQ score" or "normal IQ score" can be defined as a score between 85 and 115.
The team asked the Mensa members to report whether they had been diagnoses with mental illnesses, including autism spectrum disorder (ASD) and attention deficit hyperactivity disorder (ADHD).
They were also asked to report mood and anxiety disorders, or whether the suspected they suffered from any mental illnesses that had yet to be diagnosed, as well as physiological diseases, like food allergies and asthma.
After comparing this with…
View original post 300 more words