Originally posted on wchildblog:
Source: Natural Society, by Christina Sarich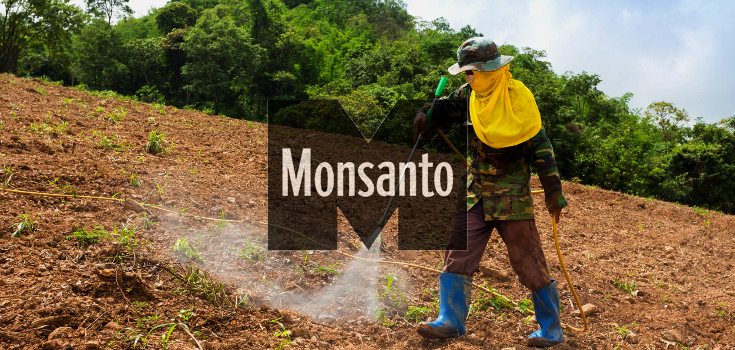 A billion dollars would feed a lot of people for a very long time, but instead, Monsanto will spend this absurd amount of money to build a new plant in Luling, Louisiana to produce weed-killing, and health-damaging dicamba.
In an effort to expand its business after glyphosate was declared likely carcinogenic by the WHO, Monsanto has announced that it will focus on an alternative herbicide – dicamba. While the EPA only considers dicamba to be 'mildly toxic' thus far, and it has been used since the 1960s, research does link the chemical to colon cancer and lung cancers. It is also very similar in its chemical make up to 2,4-D, another herbicide which was recently called 'possibly carcinogenic' by the World Health Organization's International Agency for Research on Cancer (IARC).
Though while the warnings for this herbicide were less alarming than those for the…
View original 149 more words