Humane PA
By Elissa Katz, President, Humane PA PAC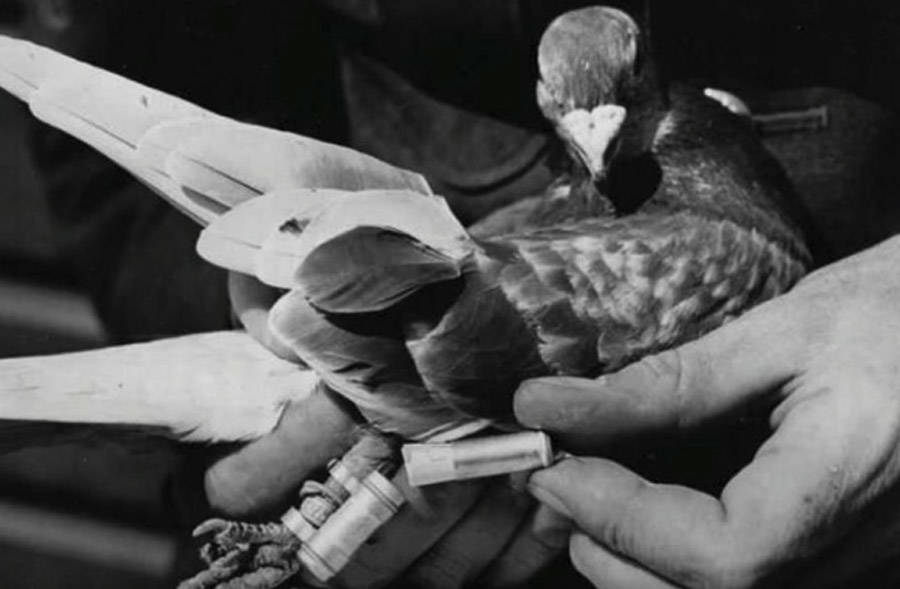 During World War I, a pigeon named Cher Ami flew for the US Army Signal Corp in France, and served on the front lines for many months. She is credited with single-handedly saving the lives of over 200 American soldiers by flying 25 miles and through a sky of bullets, sustaining serious injuries in the process, to deliver a life-saving message to the Allied lines on behalf of the embattled 77th Infantry Division.  Cher Ami was awarded the French Croix de Guerre and the "silver medal" by General Pershing for his heroism and bravery.
What a contrast with how we treat pigeons in Pennsylvania.
In Pennsylvania, pigeons like Cher Ami are netted, often unlawfully and from out of state, stockpiled, and then used for live target shooting competitions known as pigeon shoots.
The British depended on pigeons so extensively during…
View original post 588 more words