Daily Archives:
May 11, 2022
Plastic produced by the oil industry and big corporations is ruining the health of communities across the world. It's killing wildlife, poisoning the land and being dumped in oceans.
To make matters worse, microplastics are building up in the air we breathe, our food and even our bodies.
Plastic pollution is a global problem that needs a global solution. But hope is on the horizon. A 'Global Plastics Treaty' is gaining momentum.
A strong Treaty would finally give governments the power to hold polluters to account and would be a huge step towards a plastic free future.
– To be an environmental leader on the world stage, the UK must radically reduce the plastic we produce, and stop dumping it on other countries.
– The likes of Coca Cola, PepsiCo & Nestlé will never be as ambitious as we need them to be, because they put profits before people and planet. This is why governments must agree to global targets and standards that force multinational companies to reduce their plastic footprint.
– Over the next few years we'll be standing up to powerful corporate interests – who will continue to lobby governments to weaken this Treaty.
– Focus on producing less plastic rather than just recycling
– Make richer countries fuelling the plastic crisis support poorer countries to tackle it.
– Ensure compliance from government and industry.
– Push big brands to drastically reduce single-use plastic pollution.
– Keep oil and gas in the ground (plastic is made from oil).
– Slow down the devastating effects of climate change.
– Hold countries to account for managing their own waste.
SIGN THE PETITION
To UK Govt:
"Solve the global plastic pollution problem by securing a Global Plastics Treaty. "
Help us to keep up the pressure on the corporations and governments that threaten our planet by donating today:
This campaign is 100% funded by individuals like you. Will you join us as a supporter with a regular amount of £3 or more a month?
https://action.greenpeace.org.uk/global-plastic-treaty1?source=EM&subsource=OCPOPSPEEM01VX&utm_source=newsletter&utm_medium=Email&utm_campaign=Global%20Plastic%20Treaty%20%5BNM%5D%20%20PE%2020220405&utm_term=Full%20List

United StatesEuropeChileCanadaBelizePhilippinesBrazilPeruMexico
International
Ending Single-Use Plastics
How you can help save the oceans from plastic pollution
Join Oceana to end the plastics problem and save the oceans
Since you've been
on this webpage
62087
pounds of plastics
have entered the ocean
The Problem
The oceans face a massive and growing threat from something you encounter everyday: plastics. An estimated 33 billion pounds of plastic leaks into the marine environment from land-based sources every year—this is roughly equivalent to dumping two garbage trucks full of plastic into the oceans every minute.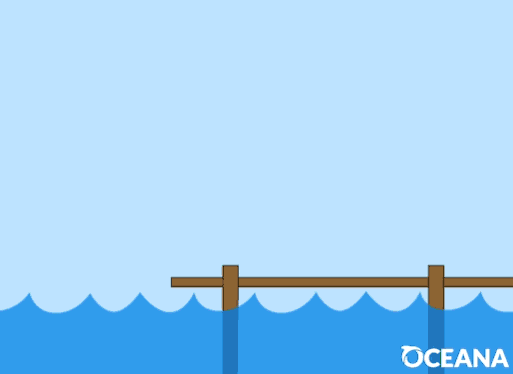 As plastics continue to flood into our oceans, the list of marine species affected by plastic debris expands. Tens of thousands of individual marine organisms have been observed suffering from entanglement or ingestion of plastics permeating the marine environment—from zooplankton and fish, to sea turtles, marine mammals and seabirds.
Plastics never go away. Instead, they break down into smaller and smaller pieces, which act as magnets for harmful pollutants. When eaten by fish, some of those chemical-laden microplastics can work their way up the food chain and into the fish we eat.
Plastics in our oceans threaten the viability of critical marine ecosystems, but marine plastic pollution is not just a problem for our oceans. The extent to which we, too, are being affected by the plastics that have become so ubiquitous in our environment—in our food, water and air—is a topic of extensive research.
Unfortunately, one of the most popular solutions to plastic pollution falls far short. A meager 9% of all plastic waste generated has been recycled. Recycling alone is not enough to solve the plastics crisis. To have an impact, we must reduce the amount of single-use plastic being produced at the source.
Oceana campaigns to do just that in strategic coastal countries that produce for more than 30% of the world's plastic waste.
Solution
Solving the plastics problem in our oceans will ultimately take concerted action from companies, governments and advocates like you.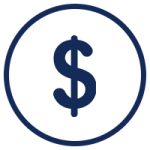 Companies
From multinational corporations to local restaurants – companies need to adopt alternatives to single-use plastics.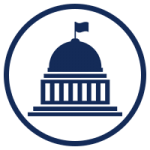 Government
At all levels, governments need to enact smart legislation and regulations that limit or eliminate single-use plastics and ensure they don't end up in our oceans.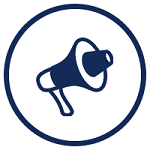 Consumers
Consumers have the most important role of all. Make your voice heard, and lead by example.
Oceana campaigns in eight countries and the European Union to achieve meaningful reductions in ocean plastic pollution by reducing the production and use of throwaway plastics.
Countries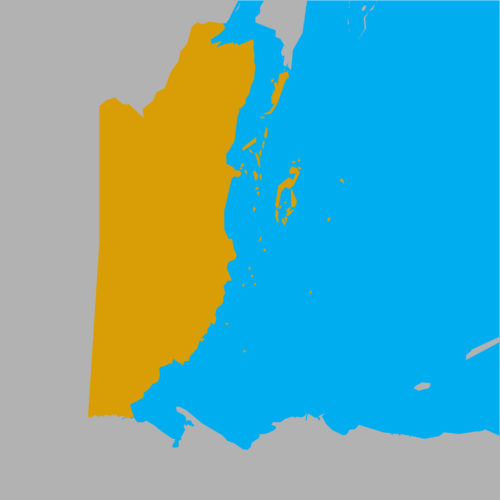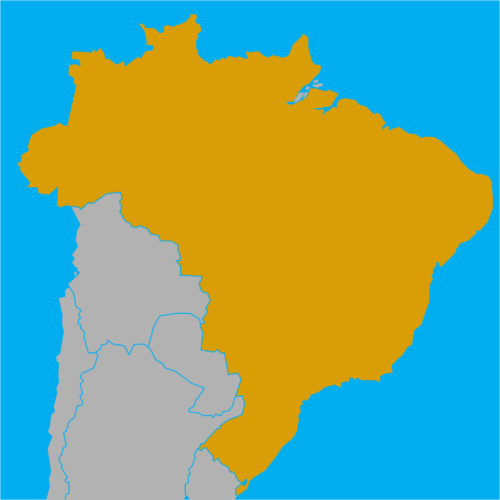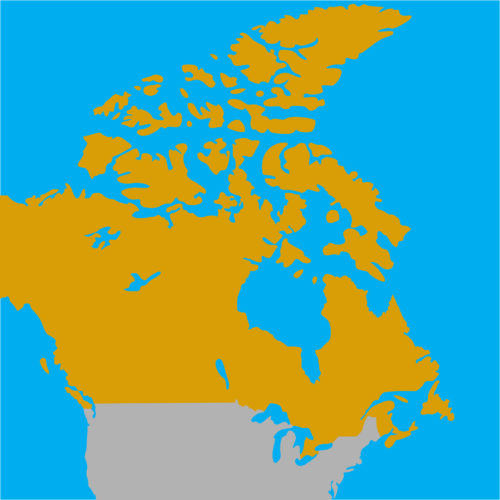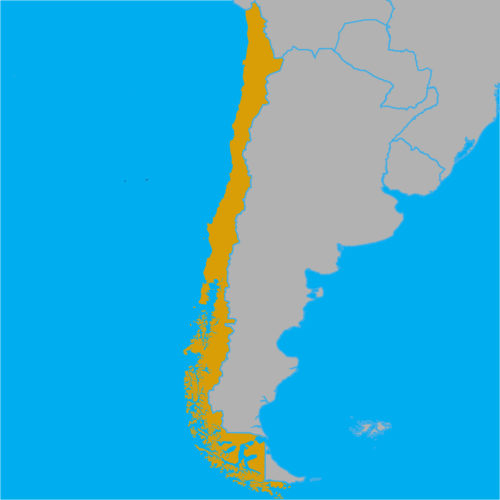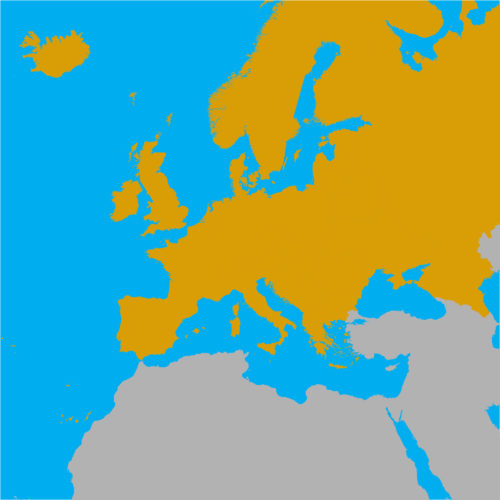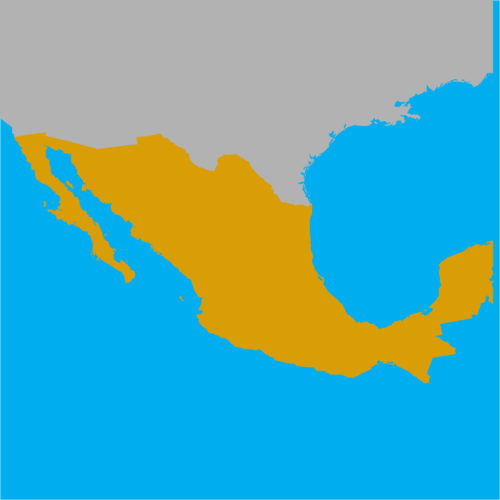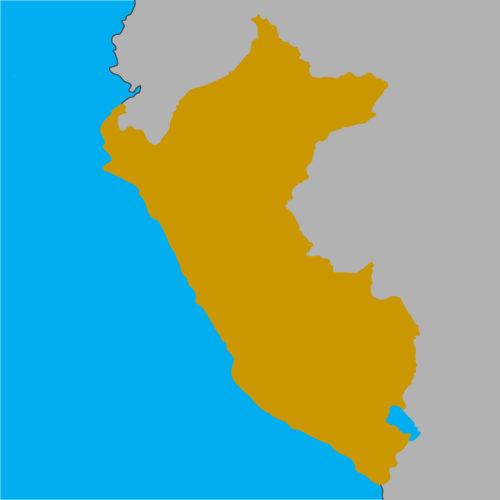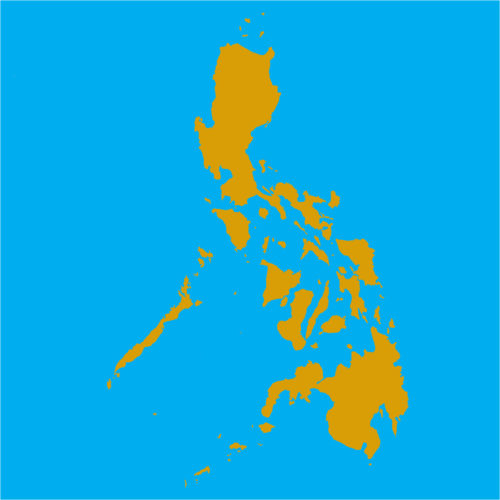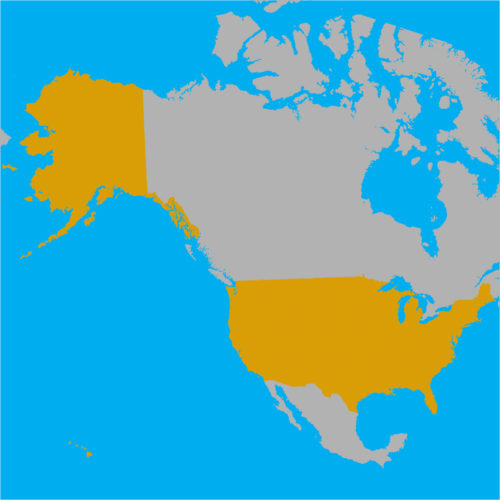 Updates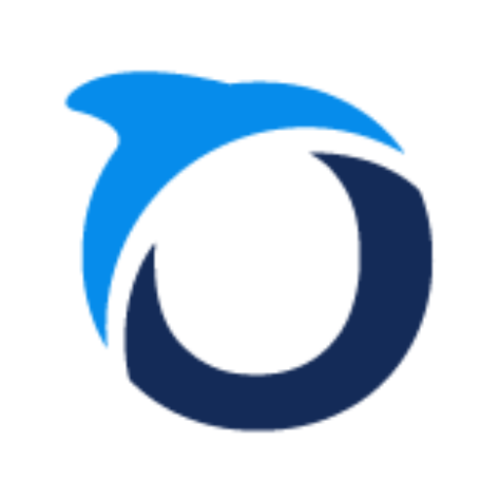 April 14, 2022
Oceana today revealed the reason for the launch of the single-use jeans brand S1NGLES. Developed pro bono for Oceana by the award winning creative agency the community and launched with the support of celebrity Heidi Montag, the campaign brings to life the absurdity of single-use and why we should "refill again" in place of single-use […]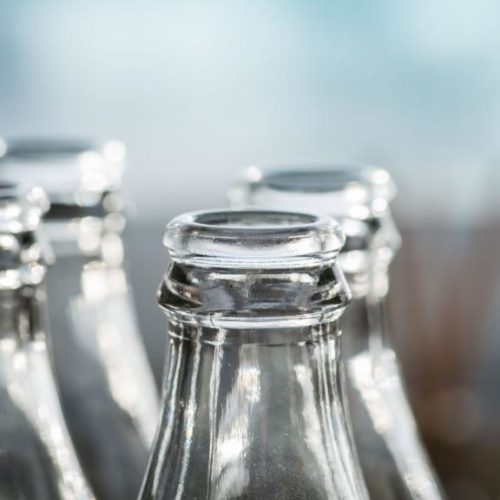 Fast Company, February 17, 2022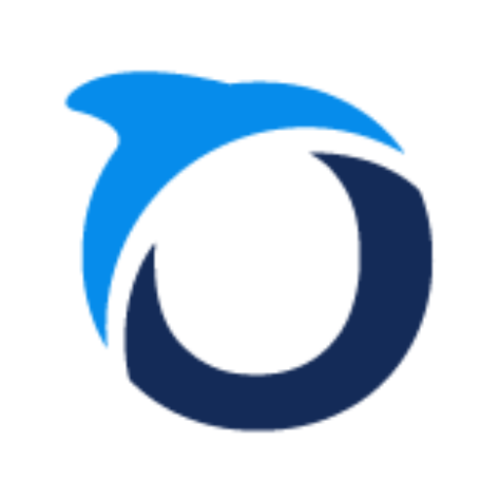 February 11, 2022
In a victory that could dramatically reduce ocean plastic pollution, The Coca-Cola Company committed to sell 25% of its products in reusable packaging by 2030 – up from an estimated current share of 16%. Refillable bottles are the primary form of reusable packaging that Coca-Cola uses, and they can be refilled and resold 30 to […]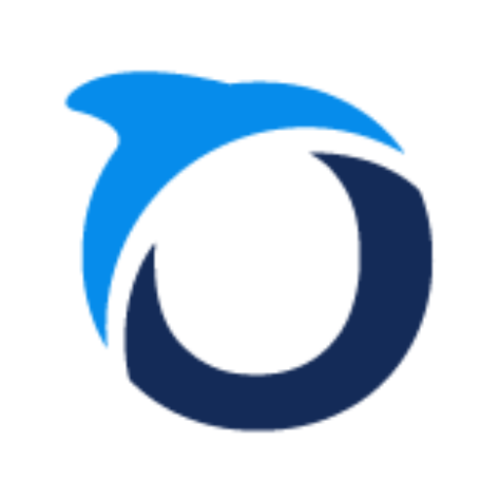 February 10, 2022
The Coca-Cola Company today announced a new goal to reach 25% reusable packaging by 2030. The announcement was made during the company's Fourth Quarter 2021 Earnings Call and supports its World Without Waste environmental program. Absent from the announcement were details on exactly what the 25% target represents and metrics indicating how this may contribute […]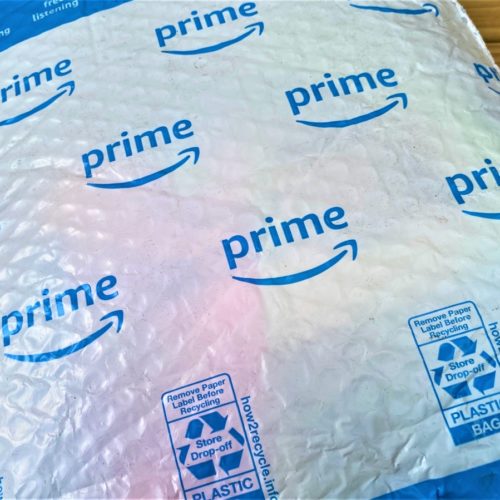 The Guardian, December 15, 2021
Victories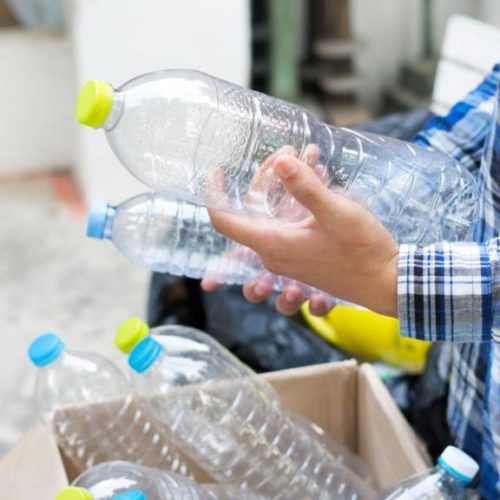 October 5, 2021
California enacted two new laws to curb harmful single-use plastics, which pollute our oceans and harm marine life. One of the new laws opens the door to refillable glass beverage bottles by removing requirements that prevented bottles from being preserved and refilled by beverage producers. This change will create new jobs while also reducing waste. […]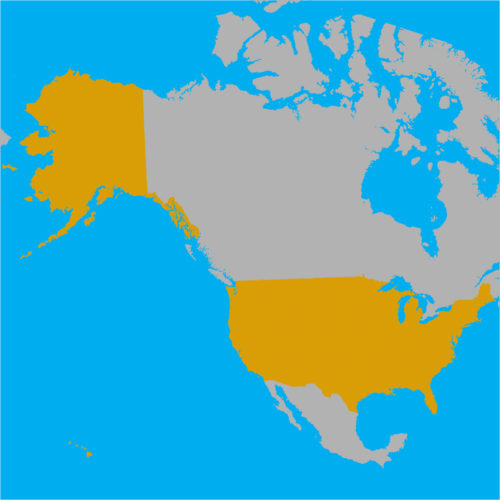 September 17, 2021
Following campaigning by Oceana and coalition partners, Delaware enacted a new law prohibiting intentional balloon releases statewide. Balloons released into the air can enter the oceans where they can harm and choke marine life. Delaware joins Maryland and Virginia in banning balloon releases, which will help protect marine life in the region and the roughly […]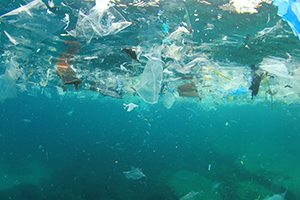 August 2, 2021
Brazil's largest home food delivery service, iFood, publicly committed to deliver 80% of orders free from plastic cutlery, plates, cups, napkins, and straws by 2025, following a campaign co-led by Oceana and the United Nations Environment Program's Clean Seas Campaign. They will also set public reduction targets by 2023 for additional categories of plastics in […]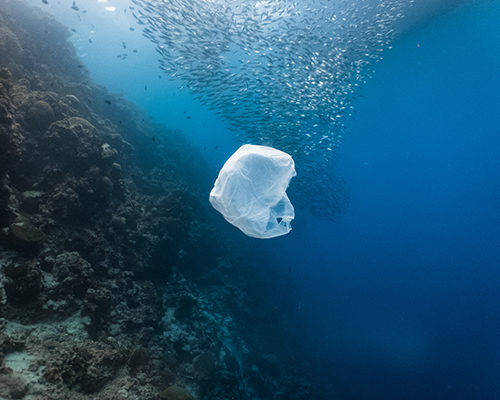 May 23, 2021
The Chilean government unanimously passed an ambitious law reducing single-use plastic pollution from the food and beverage industries, following campaigning by Oceana.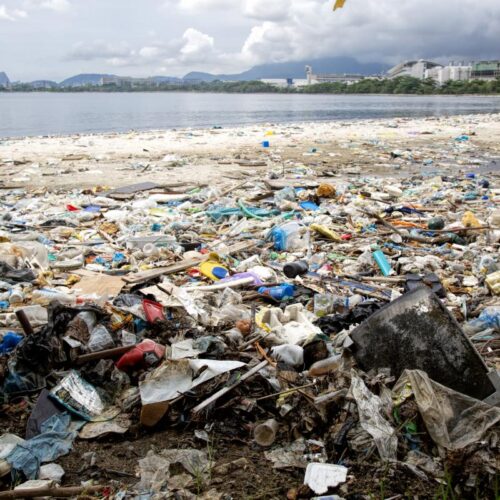 May 17, 2021
U.S. Washington Gov. Jay Inslee signed a bill into law that limits the use of unnecessary single-use plastic across the state, following campaigning by Oceana and our allies in the Pacific Northwest. The new law bans the manufacture, sale, and distribution of certain expanded polystyrene foam products, including foodware, packing peanuts, and foam coolers. It […]
Show Your Support With a Donation
Become a Wavemaker
Sign up today to get weekly updates and action alerts from Oceana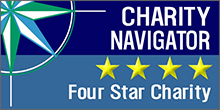 ShopPress CenterEmployment OpportunitiesContactFinancialsPrivacy PolicyTerms of Use
Regional Sites:United StatesEuropeChileCanadaBelizePhilippinesBrazilPeruMexico
https://plastics.oceana.org/?ea_tracking_id=Twitter&en_og_source=Twitter&utm_campaign=Engage&utm_content=20220510TWPlastics&utm_source=Twitter&utm_medium=Social&utm_id=2C7nKXklO2rvCs