A new nationwide poll commissioned by Oceana has revealed that 81% of American voters support national, state, and local policies aiming to reduce single-use plastic. With the United States responsible for generating more plastic waste than any other country, now is the time for the federal government to act.
The Break Free From Plastic Pollution Act (S. 984 and H.R. 2238) would continue the momentum initiated by cities, counties, and states across America by phasing out unnecessary single-use plastic products; putting a moratorium on new and expanded plastic production facilities, and holding companies accountable for their plastic waste.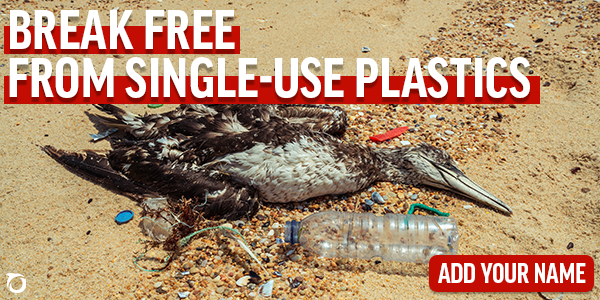 Tell your members of Congress to support the Break Free From Plastic Act and protect our oceans from harmful plastic pollution. Please feel free to edit the petition text below, then fill out your info on the right to submit your letter.
This action emails your direct federal representatives and can only be completed by U.S. citizens with an address recognized by the database provided by Congress.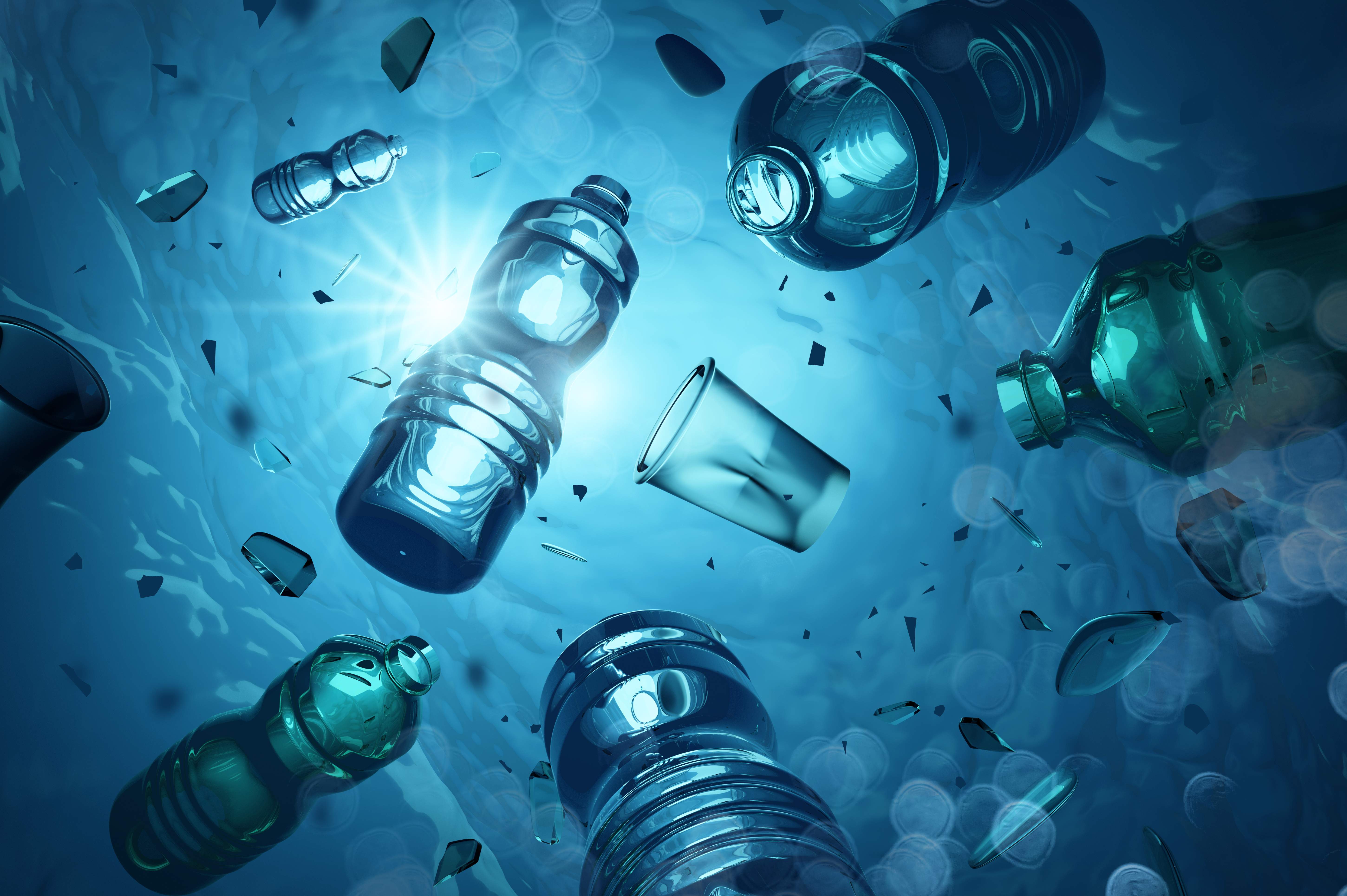 https://act.oceana.org/page/98987/action/1?ea.tracking.id=Twitter&en_og_source=Twitter&utm_campaign=Advo&utm_content=20220410TWBFPPA&utm_source=Twitter&utm_medium=Social&utm_id=hIcCDjrDOtrNec