MyLegalHelpUSA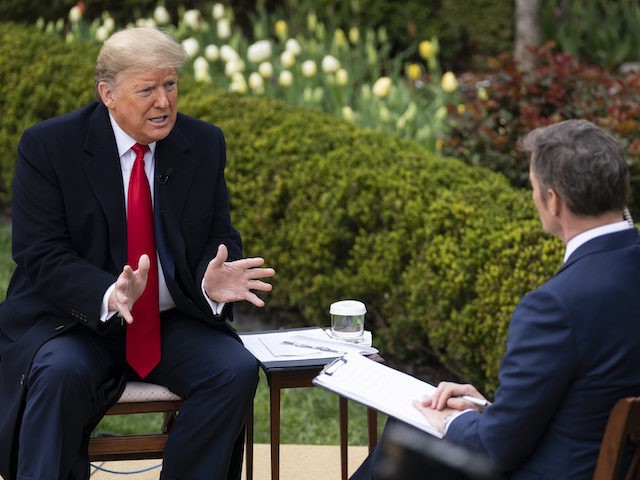 President Donald Trump said during a Fox News town hall on Tuesday that he wanted to get the economy reopened by Easter.
"I'd love to have it open by Easter," Trump said, setting a date for reopening the country for the first time.
Easter is on April 12.
"I would love to have the country opened up and rearing to go by Easter," he repeated.
"That would be a great American resurrection," Fox News moderator Bill Hemer replied.
The president has promised to listen to his doctors and advisers on loosening restrictions set by the government to fight the coronavirus pandemic, but has said would ultimately make the final decision.
Trump appeared upbeat during the event, pleased that the stock market rose over 1,600 points on Tuesday.
He said he looked forward to the day that Americans could go to work, noting that a massive economic…
View original post 2,802 more words