International Wildlife Bond
Banner Image – iStock (Roger Trentham)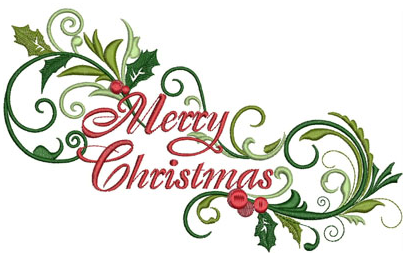 …. and a Happy New Year
As we end 2019 and head towards 2020, the 'line in the sand' has been set, with increasing public awareness and empathy with the plight of wildlife.
United Kingdom – Trophy Import/Exports, UK Ivory Bill and Shooting Industry
In the New Year, there is the opportunity for the United  Kingdom to adopt tough hunting trophy import/export restrictions, sending a clear message and commitment to curtail the negative impacts of such imports and exports (including the UK's own trophy hunting industry being reviewed as part of the  process). Meanwhile, the persecution oflions and other species targeted by trophy hunting culture continues….with reinstated elephant trophy hunting in Botswana proving unethical and on no recognisable conservation benefit.
The 2018 Ivory Bill has yet to be fully enacted, with an appeal against the Hight Court's November 2019 decision to…
View original post 950 more words