Nwo Report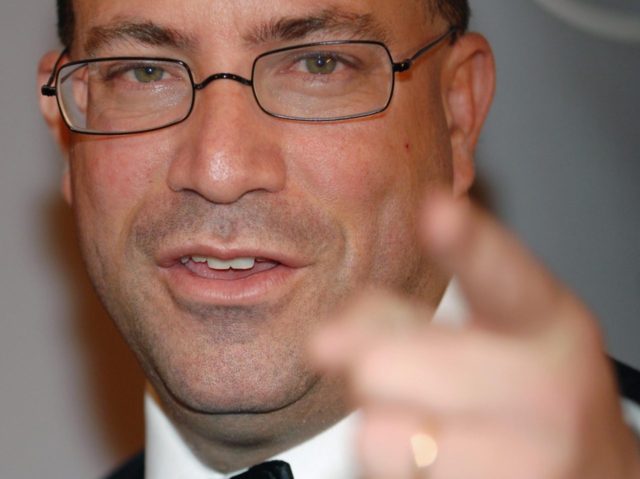 CNN threatened Tuesday to expose the identity of the Reddit user who had claimed credit for creating the spoof wrestling video that President Donald Trump tweeted on Sunday morning, showing him fighting the cable network.
After reporting Monday that the Reddit user, "HanAssholeSolo," had a history of racist and antisemitic tweets, CNN tracked him (apparently, he is male) down and attempted to make contact with him by email and telephone.
On Tuesday, the Reddit user posted an apology (since deleted, but reprinted in full below, via Buzzfeed News).
CNN's Andrew Kaczynski then reported Tuesday that CNN had "identified the man behind the account," and had spoken with the Reddit user after he posted his apology. The Reddit user reportedly "asked to not be named out of fear for his personal safety and for the public embarrassment it would bring to him and his family," Kaczynski said.
Ultimately, CNN decided…
View original post 906 more words