Nwo Report
ISP now stands for "invading subscriber privacy," Democratic senator says.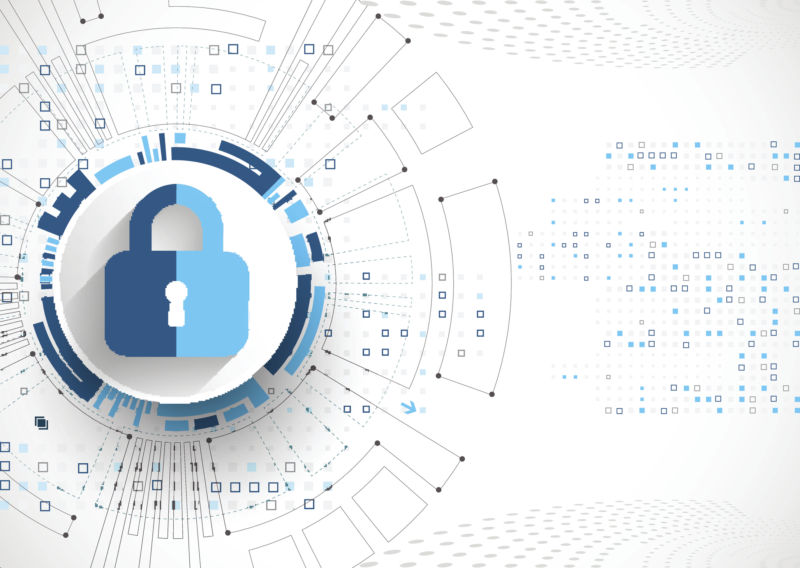 Jon Brodkin
The US Senate today voted to eliminate broadband privacy rules that would have required ISPs to get consumers' explicit consent before selling or sharing Web browsing data and other private information with advertisers and other companies.
The rules were approved in October 2016 by the Federal Communications Commission's then-Democratic leadership, but are opposed by the FCC's new Republican majority and Republicans in Congress. The Senate today used its power under the Congressional Review Act to ensure that the FCC rulemaking "shall have no force or effect" and to prevent the FCC from issuing similar regulations in the future.
The House, also controlled by Republicans, would need to vote on the measure before the privacy rules are officially eliminated. President Trump could also preserve the privacy rules by issuing a veto. If the House and Trump agree with the Senate's action…
View original post 914 more words