Nwo Report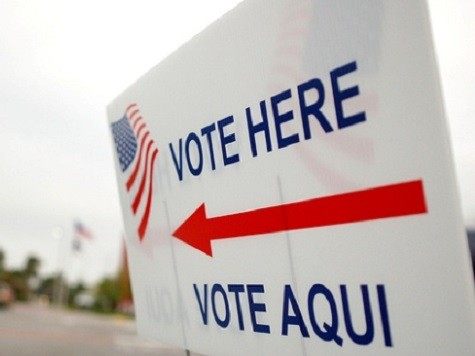 Source:

A former immigration officer says many illegal aliens can vote in national elections, in part because they can easily buy fake identification documents.
"I probably arrested more than a thousand illegal aliens in my career," retired ICE Special-Agent-In-Charge Claude Arnold said during an interview with Fox News' Bill O'Reilly. "I routinely encounter people in possession of voter registration cards… I would ask them, 'Do you or have you voted?' And often, I would get the answer, yes," he said, adding that about 100 illegals told him that they had voted.
Illegals can vote because they can get realistic fake documents, he said.
"The demand is so great for counterfeit documents because the illegal alien population wants to work—that's the majority of their motivation for wanting to come to this country," he said. "So there's a huge demand for those documents that are required to pass the employment eligibility…
View original post 522 more words