Nwo Report
Around 37 million bees at a farm in Canada have died after GMO corn was planted in the nearby area, according to a local beekeeper.
Dave Schuit, a beekeeper who produces honey in Elmwood, Canada, claims that since GMO corn was planted in the nearby area, his farm has lost around 37 million bees (approximately 600 hives). According to reports, Schuit and other local beekeepers believe neonicotinoids, or "neonics" are to blame for the influx of bee deaths.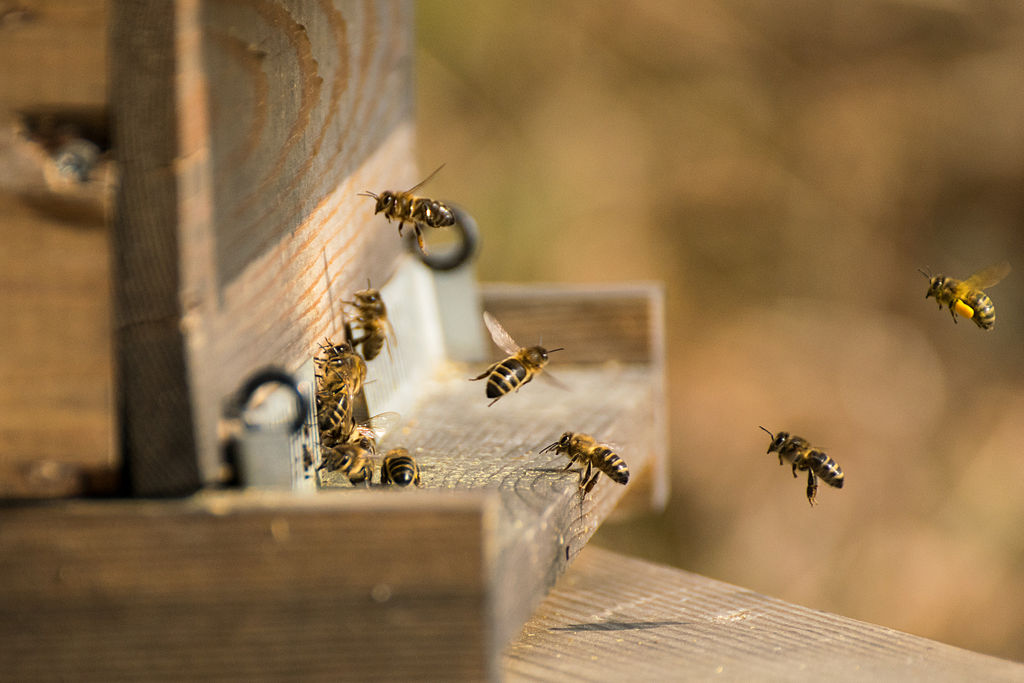 "Once the corn started to get planted our bees died by the millions," Schuit said.
In Europe, the use of neonicotinoid class of pesticides has been reomoved from the market  because they contaminate pollen and nectar, which ultimately damages and kills pollinators and other insects. However, despite the obvious dangers this chemical can cause, in the U.S the chemical is still widely used across the country.
View original post 547 more words