Nwo Report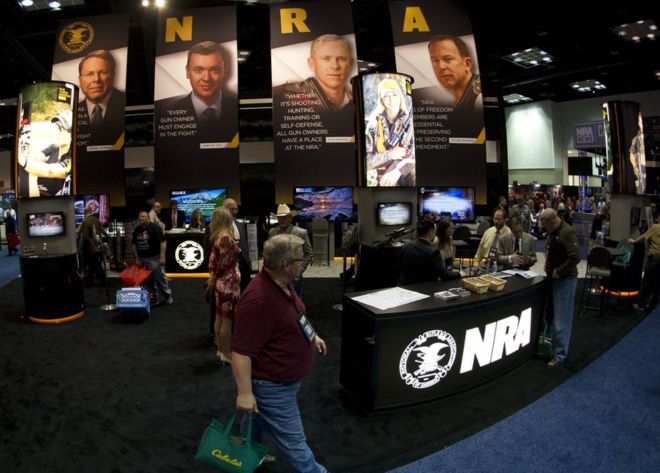 Source: BBC News
It is one of the most powerful players in one of the most hotly-debated issues in the US – gun control – but what exactly is the NRA? Here's a quick guide.
What is the NRA?
NRA stands for National Rifle Association. The group was founded in 1871 as a recreational group designed to "promote and encourage rifle shooting on a scientific basis".
The NRA's path into political lobbying began in 1934 when it began mailing members with information about upcoming firearms bills. The association supported two major gun control acts, the National Firearms Act of 1934 (NFA) and Gun Control Act of 1968 (GCA), but became more politically active following the passage of the GCA in the 1970s.
In 1975, it began attempting to influence policy directly via a newly formed lobbying arm, the Institute for Legislative Action. In 1977 it formed its own Political Action…
View original post 539 more words