WebInvestigator.KK.org - by F. Kaskais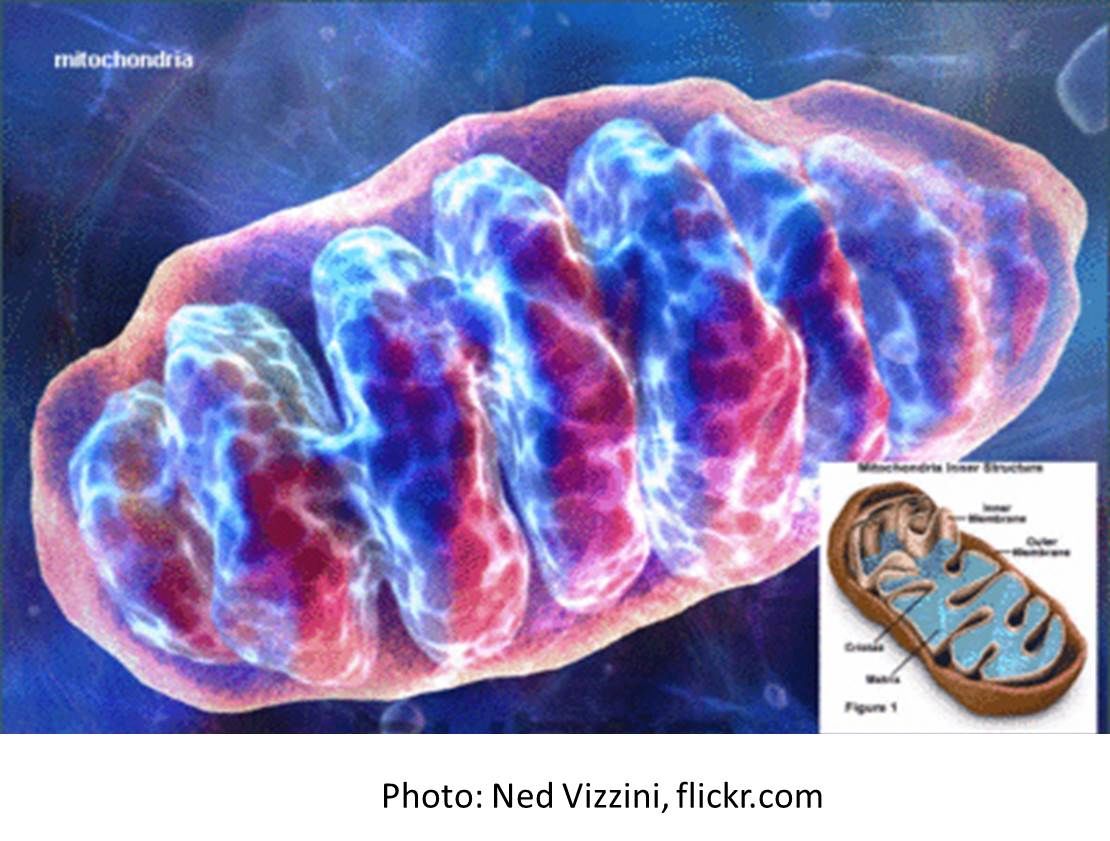 by Cort Johnson
We tend to think of fibromyalgia as a central nervous system disease but that focus has tended to obscure the growing evidence of problems in the body.
We don't tend to think of fibromyalgia as an inflammatory disorder. It's true that overt signs of inflammation are rarely found in people with FM but some studies suggest inflammatory factors may play a role.
Then there are the mitochondria. Mitochondrial dysfunction is thought of as a real possibility in chronic fatigue syndrome, but I've rarely associated it with fibromyalgia or pain. It turns out, however, that multiple studies – most of them small – suggest that mitochondrial dysfunction could indeed play a significant role in fibromyalgia. Could fibromyalgia, whatever else it is – also be a mitochondrial disorder?
A mitochondrial disorder?
Studies suggest the energy factories may…
View original post 383 more words