Ann Novek( Luure)--With the Sky as the Ceiling and the Heart Outdoors
February 14, 2014
EIA is today proud to host a guest blog by Julian Rademeyer, journalist and author of the must-read illegal rhino horn trade exposé Killing for Profit. Visit his website here.
.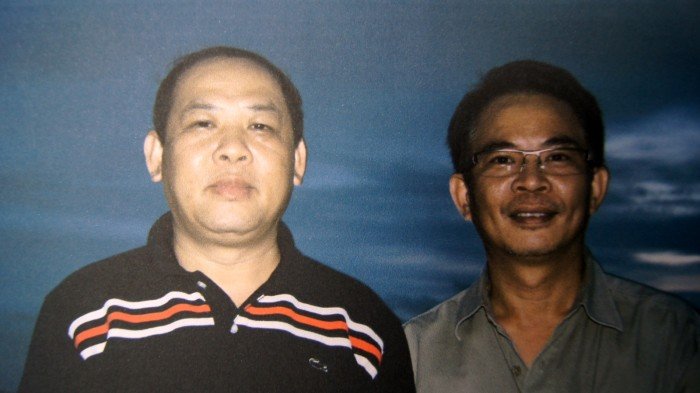 A rare photograph of wildlife crime kingpin Vixay Keosavang, left, with his former lieutenant, Chumlong Lemtongthai. Chumlong is currently serving a 30-year prison sentence in South Africa. Photo supplied by Julian Rademeyer
.
Vixay Keosavang is one of the most ruthless and prolific wildlife criminals operating in South-East Asia today. Some call him the "Pablo Escobar of animal trafficking". Others describe him as the "Mr Big" of wildlife crime in Laos, the tiny one-party communist state bordered by Myanmar, China, Thailand, Cambodia and Vietnam that continues to harbour him.
The criminal syndicate he oversees, dubbed the "Xaysavang network" after the name of an import/export company he established in 2008, has been implicated in…
View original post 100 more words