Dear Kitty. Some blog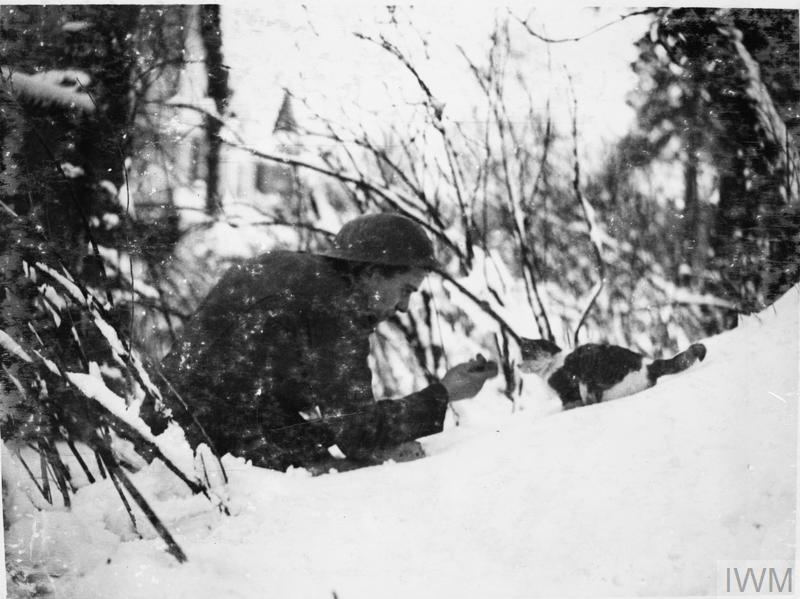 In 1595, in Leiden in the Netherlands, a dog called Provetie (Prophecy) was condemned to death by hanging; as an "example for other dogs". The judges also ordered that all property belonging to that dog should be confiscated. Provetie was hanged near the Gravensteen, where humans were hanged usually.
From the 13th-17th century in Europe, Jewish convicts got a more cruel punishment than Christian convicts: they were hanged between two dogs as death penalty.
In the twentieth century, there was similar human stupidity. Not about dogs. About a cat.
Here is a poem by Heathcote Williams from Britain.
From the site No Glory in War, 1914-1918. A site protesting against plans of the British David Cameron government to spend many taxpayers' pounds to 'celebrate' the start of World War I in 1914.
Here it is:
The Cat Who was Shot for Treason

By Heathcote Williams / 11…
View original post 457 more words